Let's set the scene: You are in a business networking event. You are working and meeting with the people and handing out your unique cards. However, their response is pretty discouraging.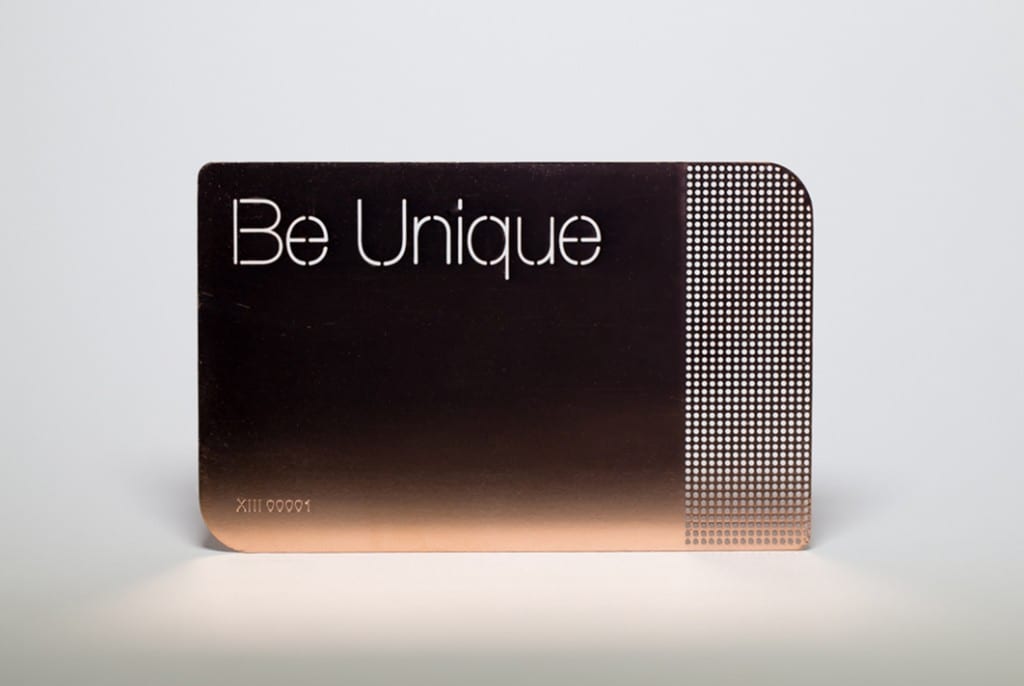 The majority of them push your card in their pockets without even looking at it. People who do look barely have a glance before placing it in their pockets with everyone else's cards. You have the feeling they get home and put the cards in a heap in a drawer or a dusty corner someplace which acts as their "business card graveyard."
Would you wish that your card will stick out?
If it's time to get a business card that makes a lasting impression Rather than ending up as recycling, here are some tips to help make that happen:
1. Design a personalized business card to match your brand. This means not getting sucked in by free or cheap business card template provides online. Design a card that is visually representative of your company, with your own logo and Visual Vocabulary components.
2. Print your business card on thick paper with a nice "feel." Perhaps you have noticed that some business cards just feel more important than others? They're somewhat thicker, with paper that is smoother, softer, or perhaps even textured.
3. Use both sides of this card to receive your message across. The back of the card is already there, so why not use it? The back is the best place to set your tagline, a concise list of your services, or information about your products.